EXCEEDING ABUNDANTLY
BEYOND WHAT IS EXPECTED, IMAGINED, OR HOPED FOR
New Fall Hours Beginning October 1st
Sunday-Thursday: 12pm-5pm
Friday & Saturday: 12pm-6pm
A perfect way to catch up with friends and family while tasting the finest wines crafted from Texas soil.
100% Texas grown fruit that has been grown, crafted and bottled in the heart of the Texas hill Country. 
We have been honored to have won of the highest achievements in wine making. We hope you enjoy.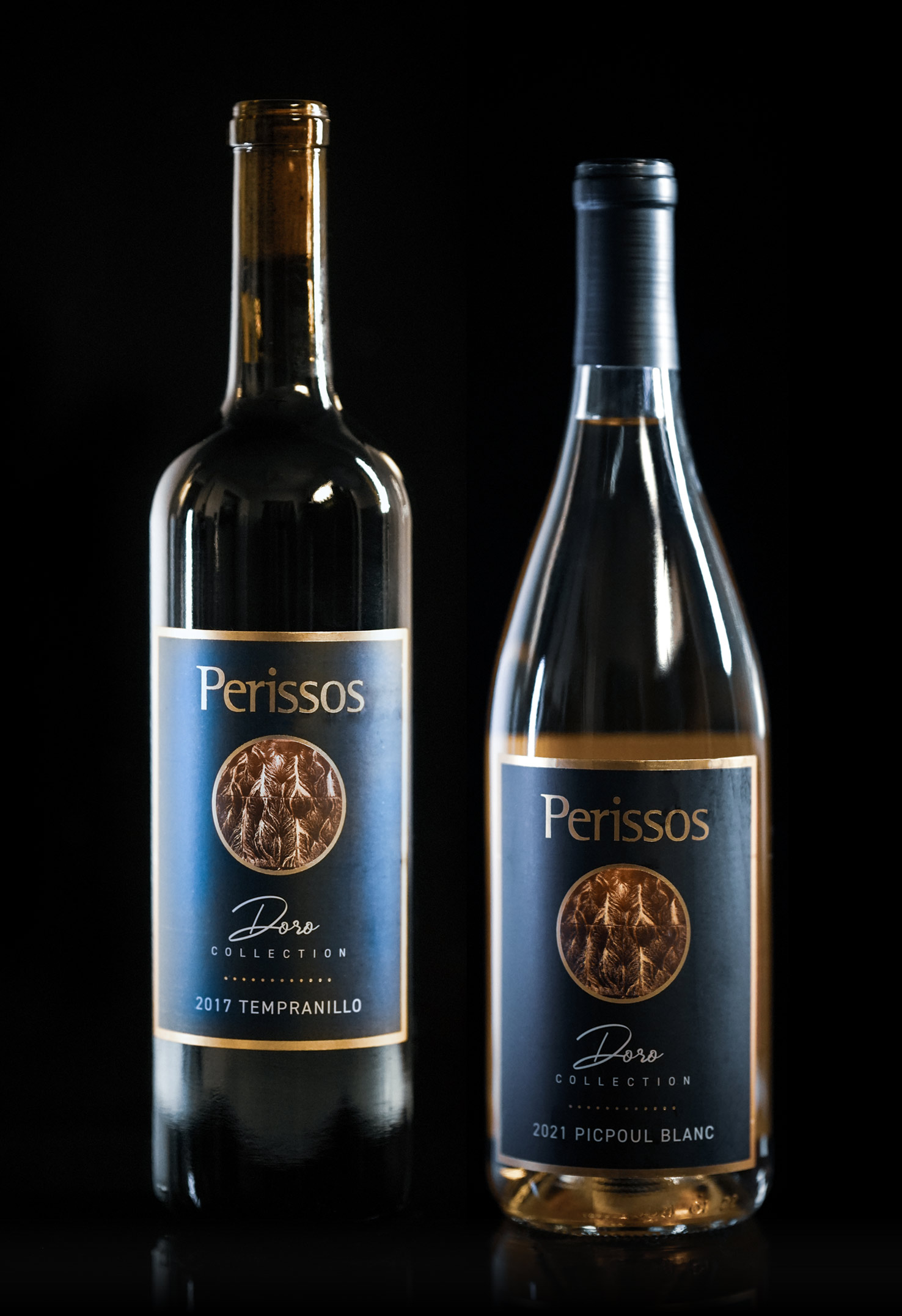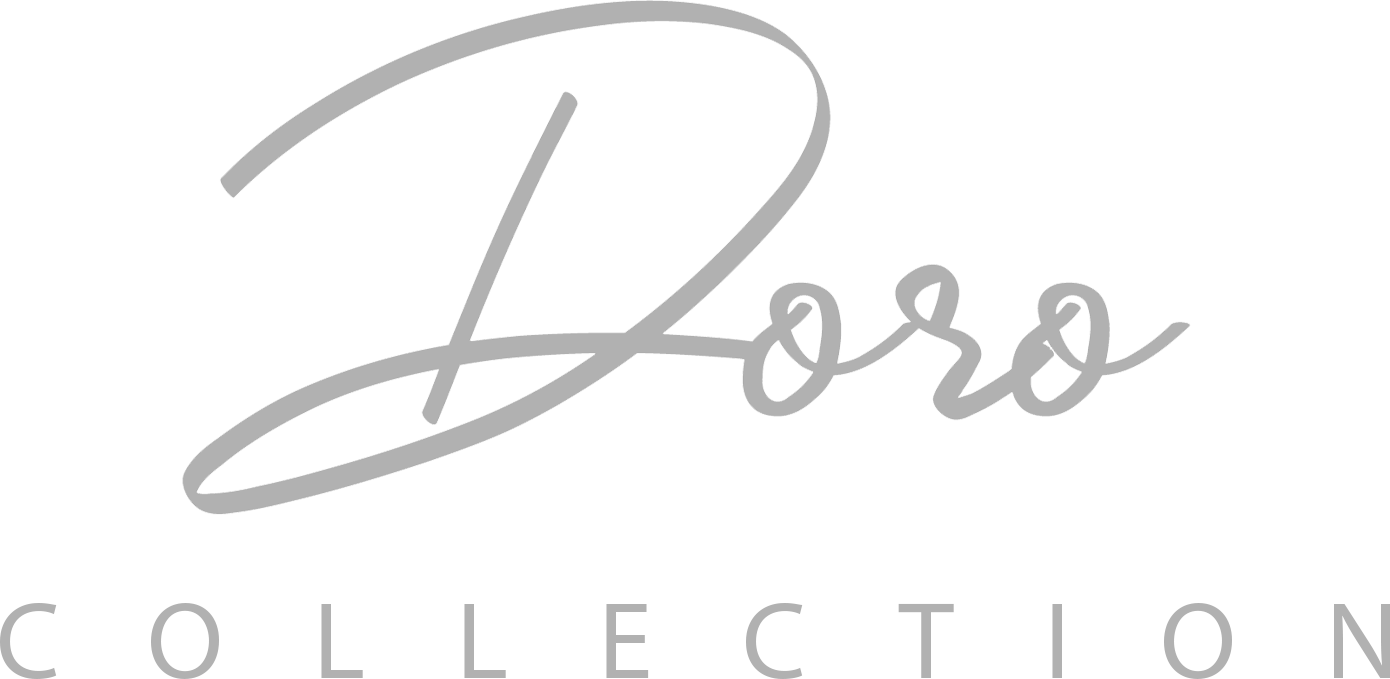 Like the incredible image we discovered at the bottom of our wine tank, this collection of wine represents a unique gift; something extraordinary and unexpected. Every so often, we are blessed with a stellar vintage that produces a select few wines that we feel are truly remarkable. Our intention with the Dó̱ro series of wines is simple: to highlight, celebrate, and share these unique gifts.
Get on the Doro Allocation mailing list today.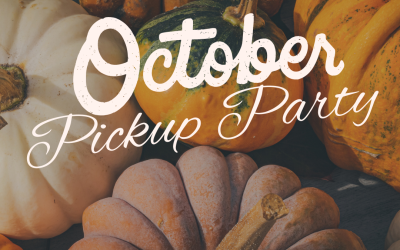 Join us on October 7th and 8th to celebrate 4 new Perissos wines. It will be a full weekend of Food, Music, and Wine. Legacy club member's receive 4 free passes and guest are also welcome to join with a cost $34 per person. We can't wait to see you!
read more
Some of the best Texas wine I have ever enjoyed. While off the beaten Fredericksburg path, this one is well worth the day trip.
JOHN FRAZIER
Love this winery, the atmosphere, the friendliness of the staff and the variety of local estate wines was the total package. Very highly recommend.
L DOUCET
This was our first time at Perissos and we will definitely be back. Great atmosphere, friendly staff and EXCELLENT service. The wine is Amazing and I liked all of them on the tasting menu. We came home with our favorite bottles and we can't wait to go back.
RHONDA JACKSON