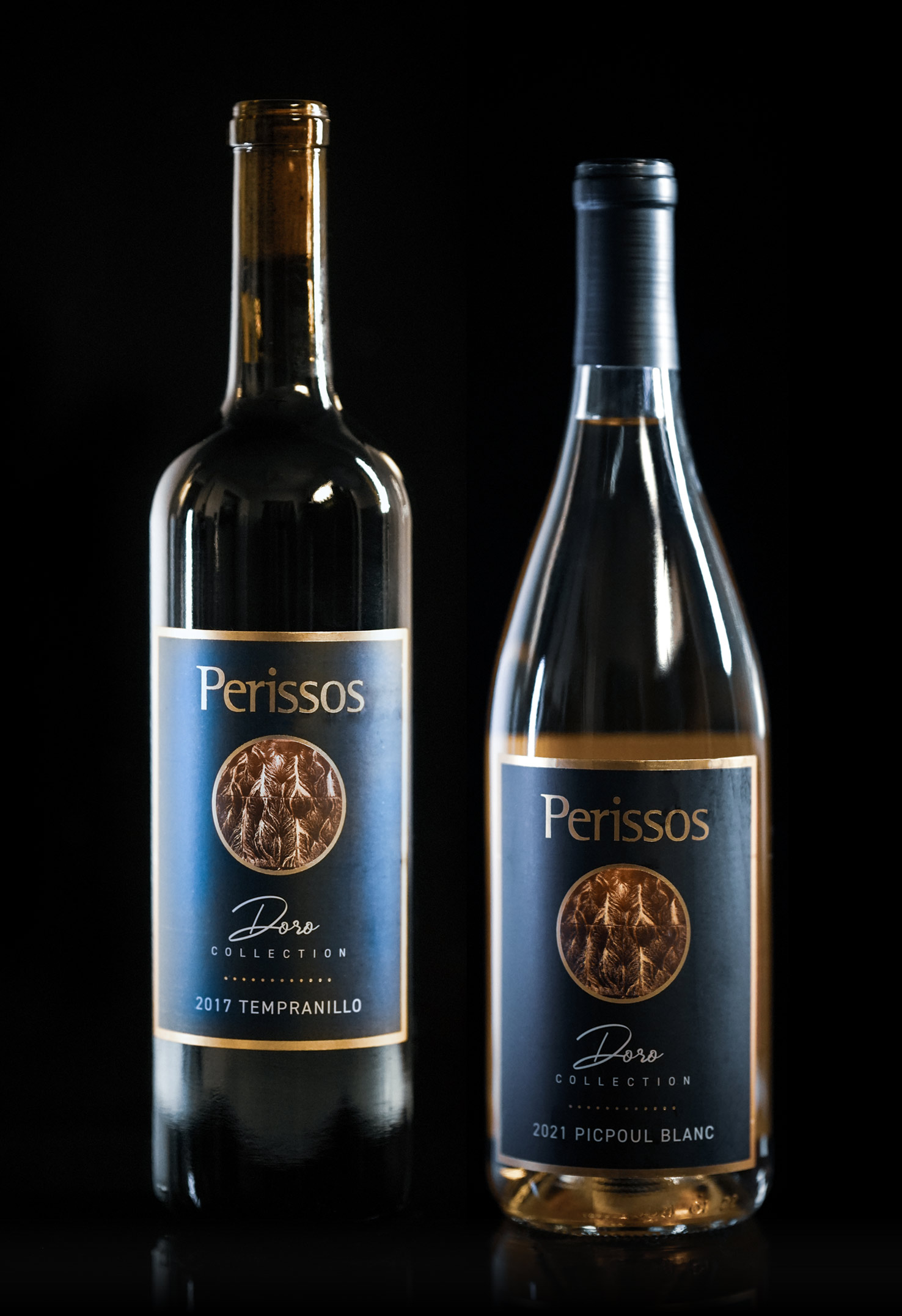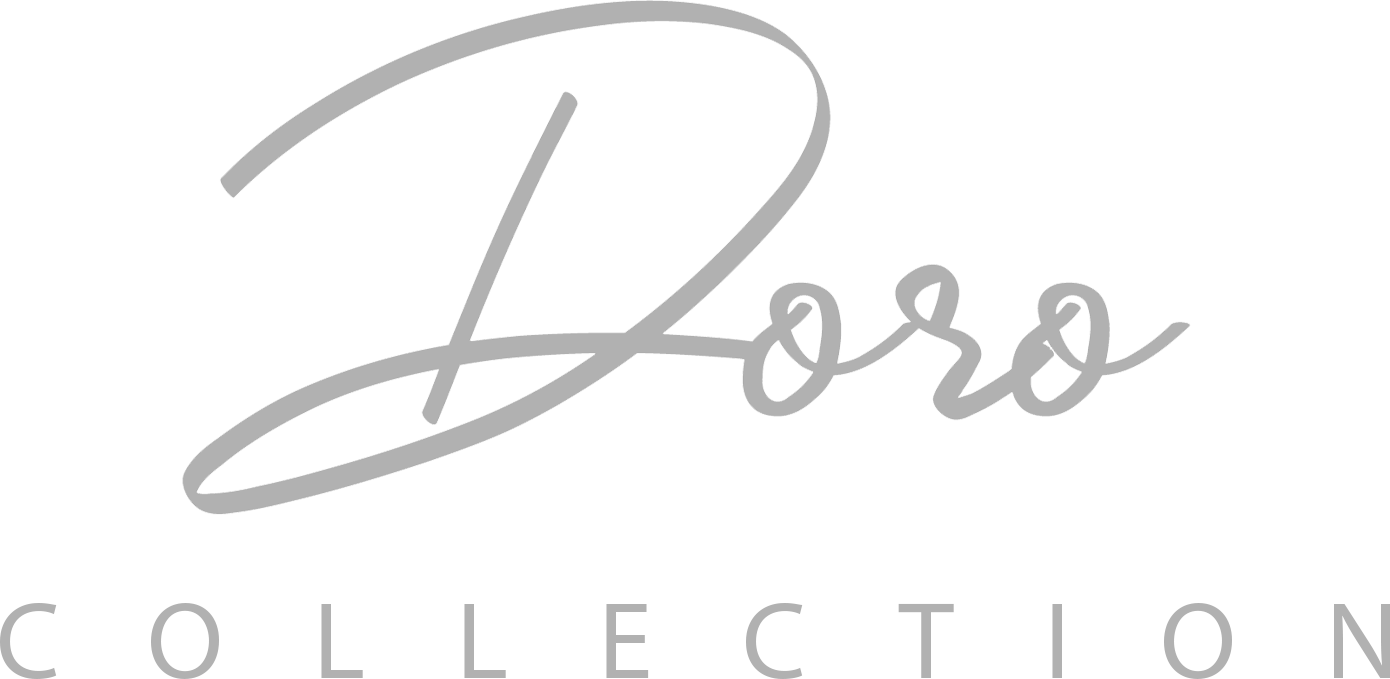 Like the incredible image we discovered at the bottom of our wine tank, this collection of wine represents a unique gift; something extraordinary and unexpected. Every so often, we are blessed with a stellar vintage that produces a select few wines that we feel are truly remarkable. Our intention with the Dó̱ro series of wines is simple: to highlight, celebrate, and share these unique gifts.
$125 
Free Shipping
– 2021 Estate Picpoul
– 2017 Tempranillo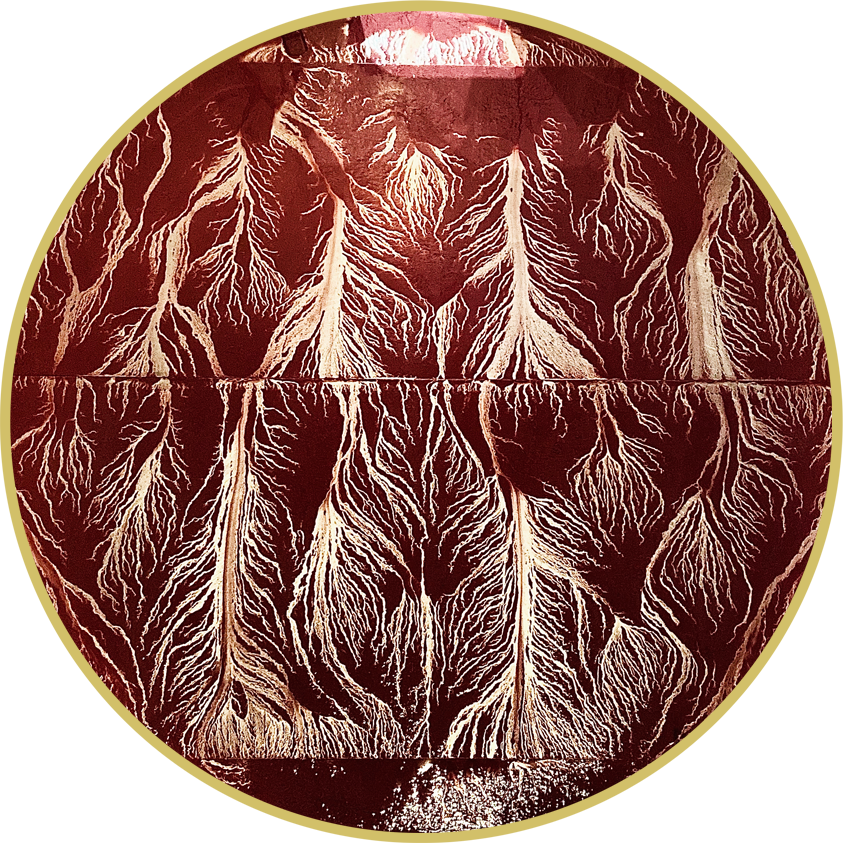 We happened upon this beautiful artwork one day while we were draining off the gross lees, or the sediment, on the bottom of the wine tank. The artwork is the result of just the right amount of sediment remaining in the bottom of the tank, and the gravity pulling it toward the hatch door.
What the image impressed upon our heart was this:  After we all have figuratively been planted, pruned, harvested, pressed and poured out…when we have nothing left to offer but used up sediment and we have run our course, we will leave an imprint — a mark of what and who we have been. It is my hope that I will leave a mark of my Creator, whose image I bear.


2021 Estate Picpoul Blanc
The first harvest of our estate Picpoul vines has produced a wine worthy of the Doro label.
Its striking pale gold color opens with a vibrant nose of fresh green apple and citrus with notes of white flowers, pineapple and a touch of saline minerality.
The palate bursts with bright, racy acidity balanced beautifully by a rich mouthfeel full of apple and lemon, with tropical notes and a clean finish.
This is a perfect wine for fresh shellfish (raw oysters in particular), seafood, chicken, cheeses and salty fried foods.
Our first ever estate grown Picpoul Blanc; comprised of 100% Picpoul Blanc. Aged in stainless steel for eight months. Only 168 cases produced.
BEST OF CLASS 
San Francisco Chronicle Wine Competition
Awarded 2023


Three years of French oak aging and extraordinary fruit quality has created a robust, complex Tempranillo that greets you with a deep ruby hue and a rich nose offering dark cherry, leather, tomato and pepper with smoky, mocha notes.  On the palate, the ripe red fruit and earthy themes are complemented by smooth tannins and medium plus acidity followed by a long, satisfying finish.   This regal wine pairs superbly with grilled meats, Spanish and Mexican dishes incorporating tomato sauces and corn, as well as a variety of hard cheeses such as Manchego.
Grown in the Texas High Plains and comprised of 100% Tempranillo. Barrel-aged for three years in French oak. Only 117 cases produced.
GOLD WINNER
San Francisco Chronicle Wine Competition
Awarded 2023